Directions: Jordan Funeral Home is located at 264 Hillsboro Street, (Hwy. 11 South)  two blocks east of the Monticello town square.                                                                                                                                             

West View Cemetery is located at the end of Westview Street, near the intersection of Westview and Conner Streets. 

P.O. Box 46

264 Hillsboro Street

Monticello Georgia 31064

706 468 6303

During this extraordinary time we are here to serve you, and  we want to take every precaution to reduce the chance of spreading COVID -19. 

Call 706 468 6303 if you need us ,and call before coming by. Social distancing and masks are required at all funerals and memorial services at this time. 

You can sign the online guestbooks located to the right of the names on this page. Using the online guestbook has the added advantage of allowing you to leave a message of comfort for the family.  These messages are also printed out for the family.

Thank you for your cooperation. We are all in this together.

ATTENTION!  Notice to our community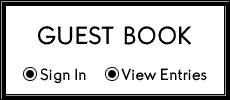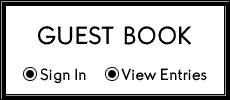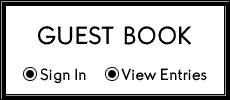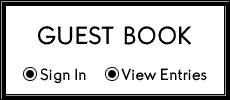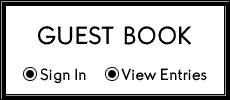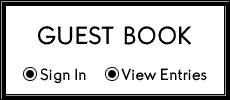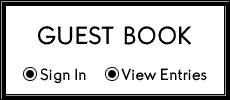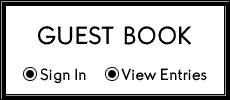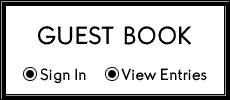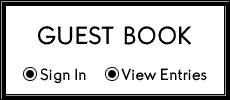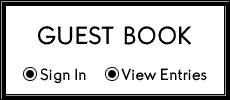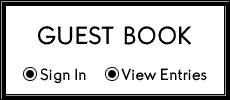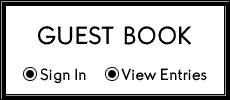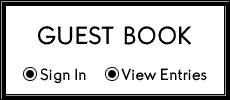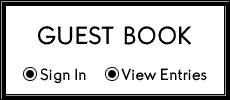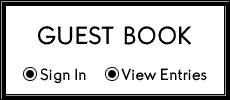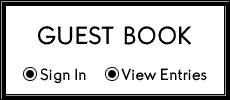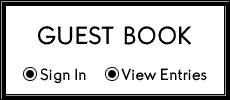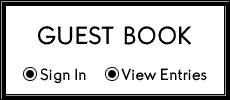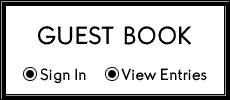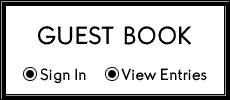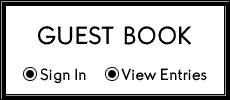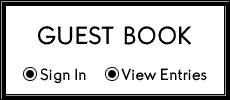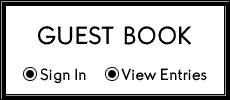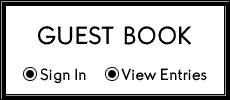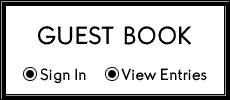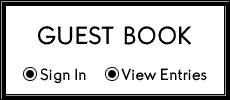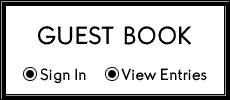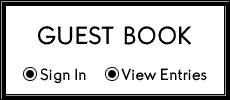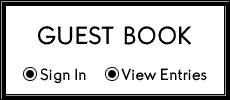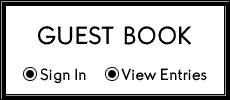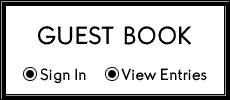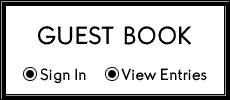 The photography on this website is the work of Phillip Jordan. He shares these images here, hoping they brighten your day, as much as it does his when he is photographing them. To see more of his photography, 
contact Phillip
, or visit the funeral home.